Have you ever wondered how electric currents travel through the power poles and into the building? If so, you are not alone. Here's a quick guide on how commercial electric services do their job to get your building up and running.
A typical commercial underground electrical service day starts within the power poles down to the white conduit into the underground and to the transformer. And from the transformer, it then travels through the underground and into the building.
Inside the building, the power from the transformed goes through the 4-inch plastic conduit and into the disconnect switches that feature 600-volt, 3-phase 400amps. From the disconnect switch, it then goes through the CT cabinet or the current transformed cabinet and is often associated with high amperage and voltage. Hence, it needs to be specially metered.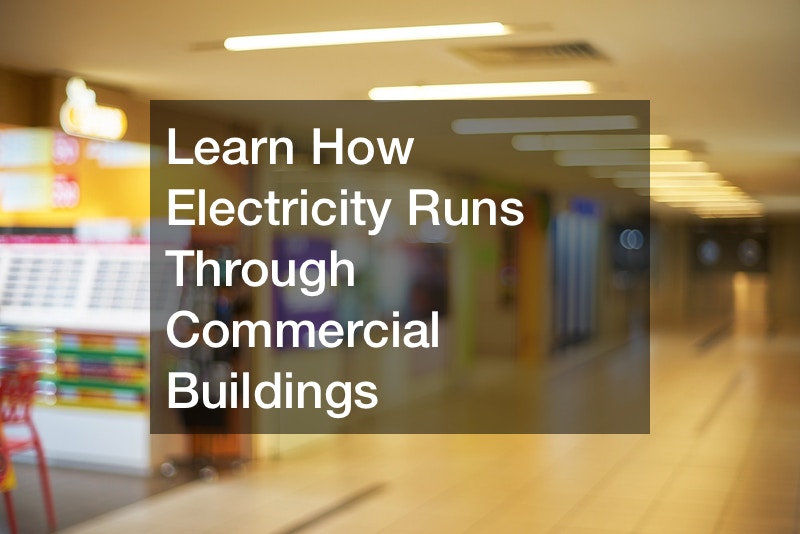 From the CT cabinet, it goes through the electrical panel, wherein you will be able to utilize its power for different uses. From the circuit breaker, it then feeds power onto another transformer and will carry down the 600 volts of power into the regular standard voltage that we usually use every day that can go either 120 volts or 240 volts. The electrical panel is responsible for distributing the voltage for your electrical switches, lights, fixtures, various commercial electric service that exists inside the building.